Three-quarters of companies in a recent IoT survey conducted by James Brehm & Associates with IoT Evolution said that they will be working on IoT projects in 2017. This IoT survey took place in Summer 2016 and over half of the 350 companies that took part, who were mostly based in the US, said they already have IoT solutions underway.
The rest are planning to undertake IoT projects later this year. That's how big IoT is right now. Only 15% of the companies who responded claimed to have no plans whatsoever for IoT products & market strategies.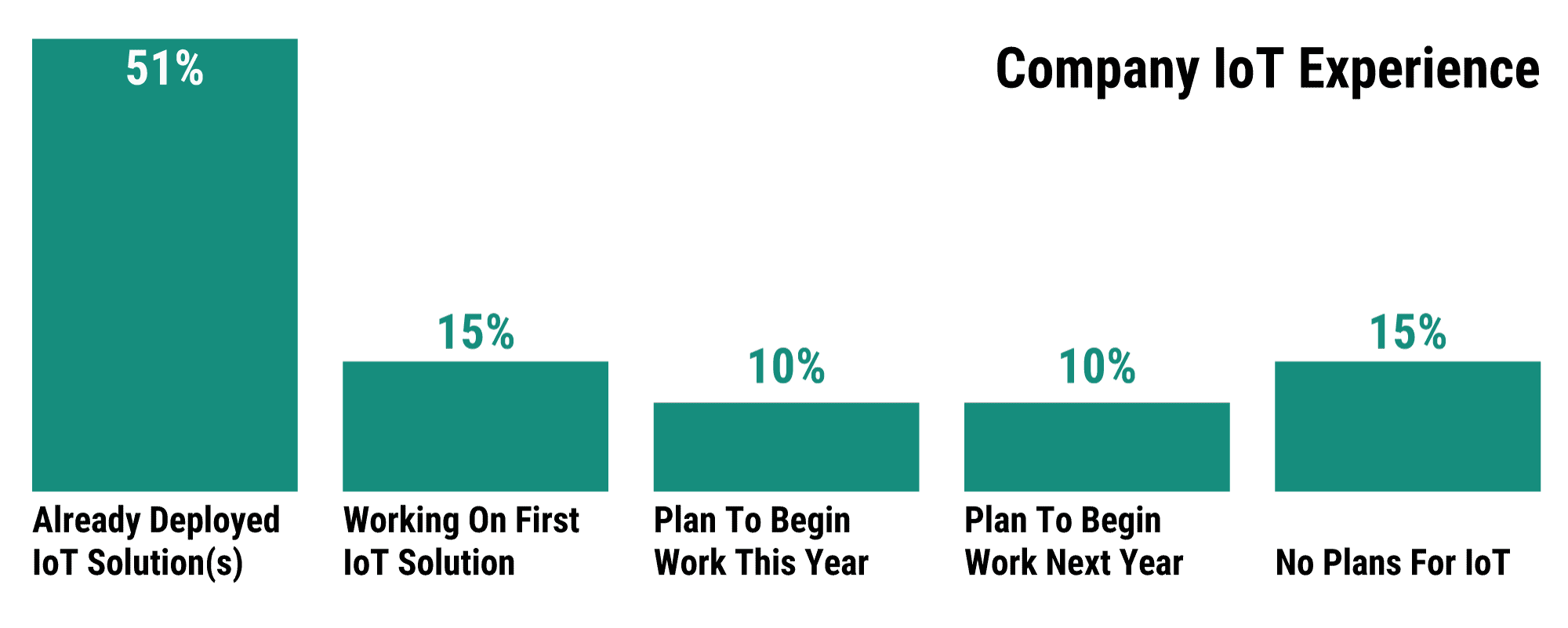 Why is IoT so popular?
Companies are working on IoT because it:
Enables them to get new revenue from existing customers and expanding their reach to attract new ones.
Improves internal business processes and reduces costs by bringing back-office efficiencies including compliance benefits.
Many businesses also realise that because their competitors are developing new IoT products, not to do so would put them at a disadvantage. Current businesses have learnt the lesson learned from bricks and mortar businesses that were slow to adopt e-commerce and went under. They know that technology moves fast these days and that keeping up with the competition is crucial as it prevents you from being left behind, a place from which many companies never return.
It's all about the IoT analytics
Analytic marketing has been increasing in popularity over the years, and many marketing departments not only know the name, age and consumer demographic of their customers but also what they ate for breakfast too. IoT is no different. As companies try to adopt IoT strategies, they are investing in IoT analytics to track ROI and prove the investment was worth it.
However most of these analytics are done in-house giving a massive gap in the market to address a need for IoT analytic services. Fewer than 15% of respondents were using a third party analytic solution when over 80% of the companies had increased investment in it.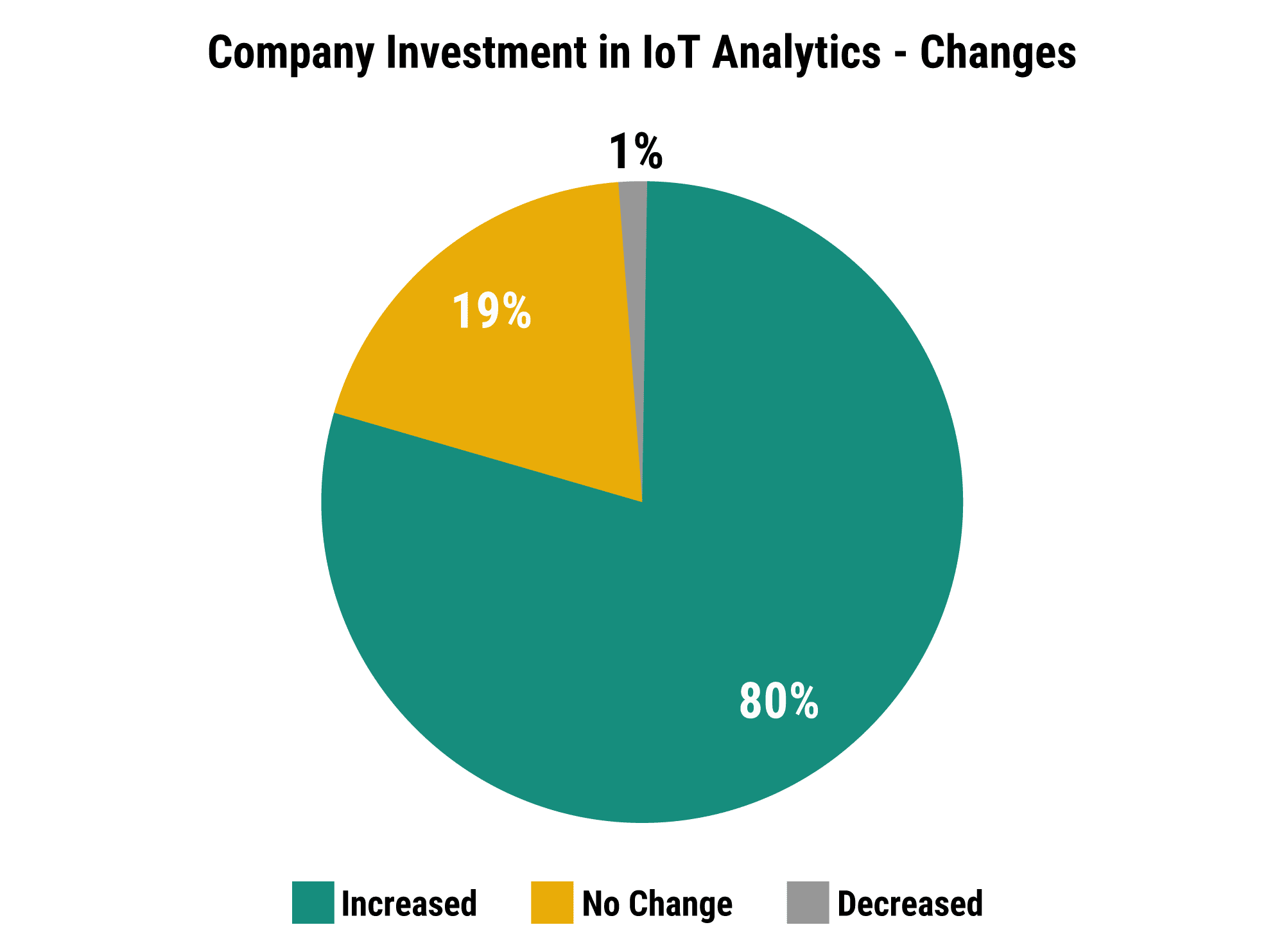 So if you're an IoT company, please stand up, your time is now, particularly if you've got a hot IoT analytic tool hiding on your cloud somewhere.
Read the full report by James Brehm & Associates here.
Inbound Marketing can help you reach these businesses. Download the eBook below.