Behold the power of GTD (Getting things done!). Did you ever think great visual and exciting posts should be left to the photoshop experts? For those of you who are new to social media, let me introduce you to a little online graphic design tool: Canva. Learn how to use Canva to potentially cut corners for your lack of photoshop prowess, and yes - even you - the 'non designer' will be creating remarkable designs from start to finish. What's best, it's even mostly free.
Big, bold posts on social media are all the trend. It's high quality and gripping text or font sizes that speaks volumes for your brand. It's engaging to your audience - it looks professional and it grabs their attention. You've seen Instagram posts from your favourite store offer their bank holiday weekend special offers with stylish text that made you click and spend. Well, it might not be as difficult as you think. Whether it's for Instagram, Facebook, or a promotion on your website, your lack of eye for design or a steady hand for your cursor mouse should never stop you from 'GTD'.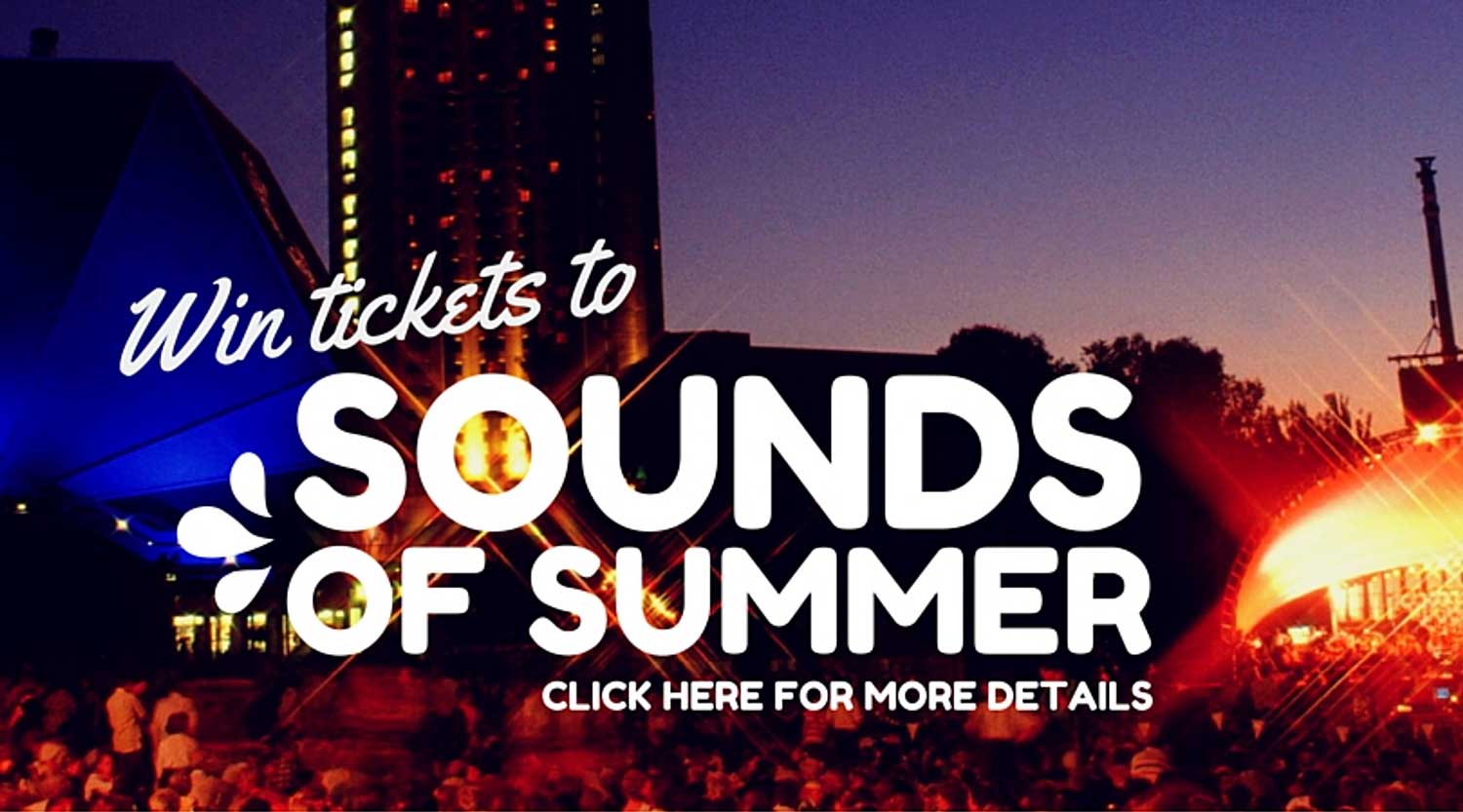 So, without further ado, with 10.2 million active users praising the site and app - we present to you - Canva!
Canva is quick. It's easy. Here are six steps to get started with Canva and within minutes you'll see an eye catching, professional design,
Create an account (pretty self-explanatory)
Choose your resolution
Social Media, Facebook Cover, Facebook Post, Blog Graphic are our favourites, however, you can always enter your own dimensions to personalise your website.
Select a Design
There are millions of pre-made designs that Canva have issued selectively for free or at a price at $1. However, uploading your own image is completely free to use. Upload and store your images in the 'Uploads section' to manage them effectively. You can also use the nifty 'search' tool to refine the theme or pre selected layout you're looking for. For example, we've selected 'sky' to fulfil our theme ideas.
Design using elements
Canva's innovative 'drag and drop' tool takes away the trickiest part of photoshop. Here you have a multitude of quirky design features, such as grids, shapes, frames, lines and illustrations. Play around until you've found the design you want. We usually take inspiration from Canva's pre-made layouts.
Choose your Font
Canva offer a wide range of fonts to fit your brand. You can add headings, subheadings and a body of text if you wish by simply dragging the text across and editing. You can also alter the text colour and transparency when it's fitted on your design.
Download and finish!
Select download image for web (JPEG) and upload to your social media of choice and you're ready to impress your clients.
Pro Tip no.1: Export JPEG when you have a design with a photo in the background. Export PNG when your design is made of text and icons.
Pro Tip no.2: When exporting PNG if the filesize of the PNG is too big, you can use tinypng to further shrink the the file.
Canva is a perfect example of how even the novice can empower their business through powerful designs, at the click of a button. Combine the above with the design rules on colour, contast and vibrancy and get creative with Canva!