Crowdfire is literally 'fire for your crowd'. It's almost as revolutionary as the invention of fire, except this is he social media flame. In the old days, getting Twitter followers was all about the controversy you created for your business, now it's easier than that. Unlike Facebook and others, Twitter has relatively relaxed rules when it comes to following users and this post will show you how to use Crowdfire to gain more Twitter followers.
Set up your account to suit exactly your company's needs. We are all about the buyer persona here. Retweet useful information around 3 to 5 times a day and always keep your eye out on topics that your clients are discussing. Try to position your brand as a thought-leader in your industry, use it to help people with your expertise and join the discussion on topics you're knowledgable about to get your business noticed.
Twitter also keeps your small business up to speed with the current trends, it keeps you in the know in real-time, which is why it's so important to have a high authority on Twitter.
Back to using Crowdfire, the easiest way to use this revolutionary app to gain more followers quickly is to use the keyword follow and copy followers function.
Tip: It's best practice to do the following techniques once a day, on average following 100-300 Twitter users a day. Though you can follow up to 1000 if you're eager to kickstart your account with a more aggressive approach.
1. Keyword Follow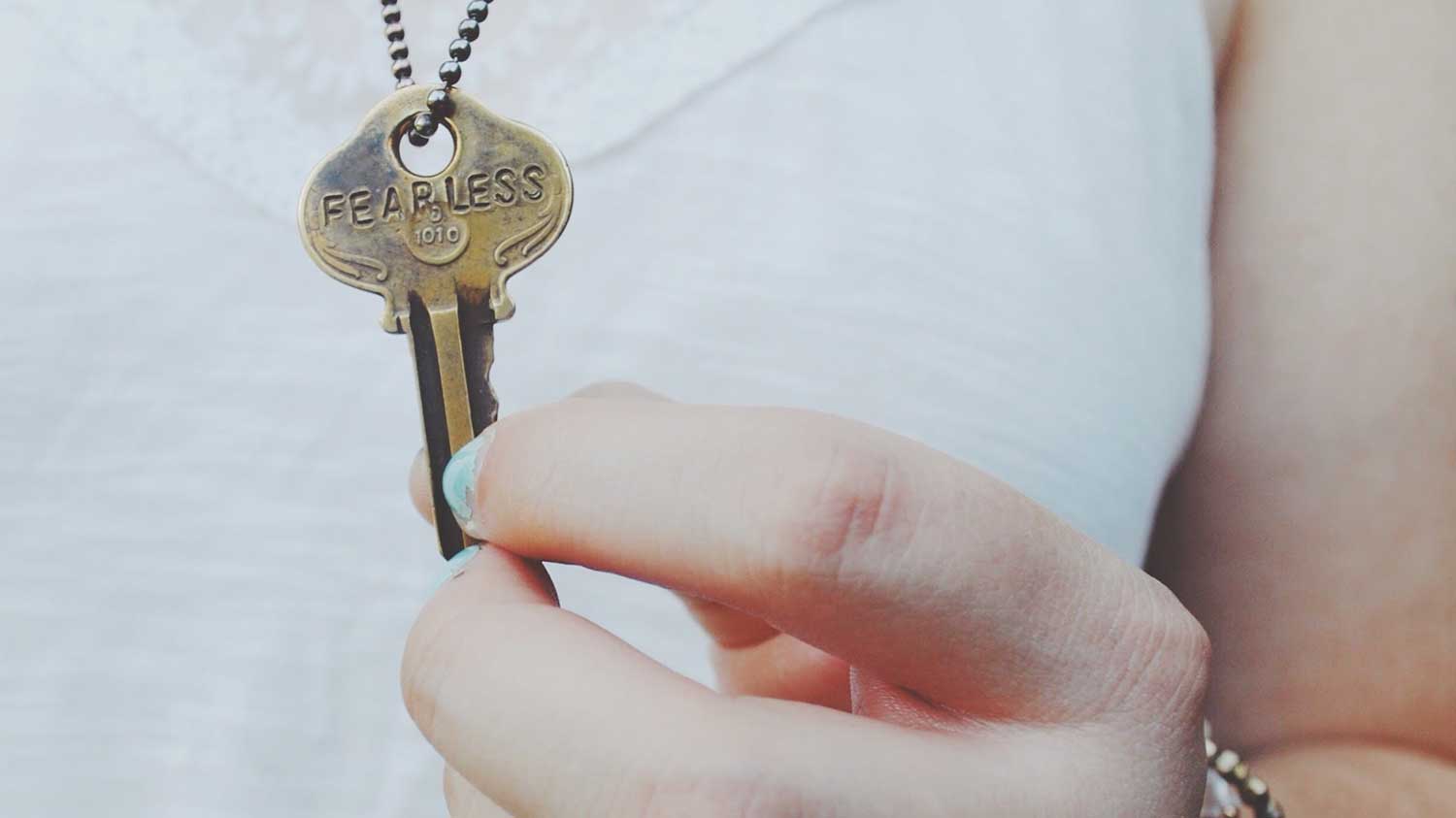 What is keyword follow? Keyword follow is searching prospective followers by location and keyword. For example, if your business is targeting marketing professionals, in London you can search "Marketing" and set the location in London, to which Crowdfire suggests a list of people who are associated with this hashtag and location. Simply following these users, provided you post relevant and engaging content on your feed will see them follow them back.
Tip: Before targeting a certain keyword or persona, make sure both your Twitter bio and your last or pinned post are relevant to your audience and even contain the keyword.
PLEASE NOTE: Depending on your success rate, the followback rate can often be low until you develop a strategy that works. For example, if you follow 100 people, only 20 may follow back. (This is particularly true of some business branded accounts but less so of accounts which feature real people.) But never worry if you are following what seems like too many people, you can use Crowdfire to unfollow your non fans later on. In fact it's the speed at which you can unfollow on Crowdfire that really allows you to grow your account quickly.
2. Copy followers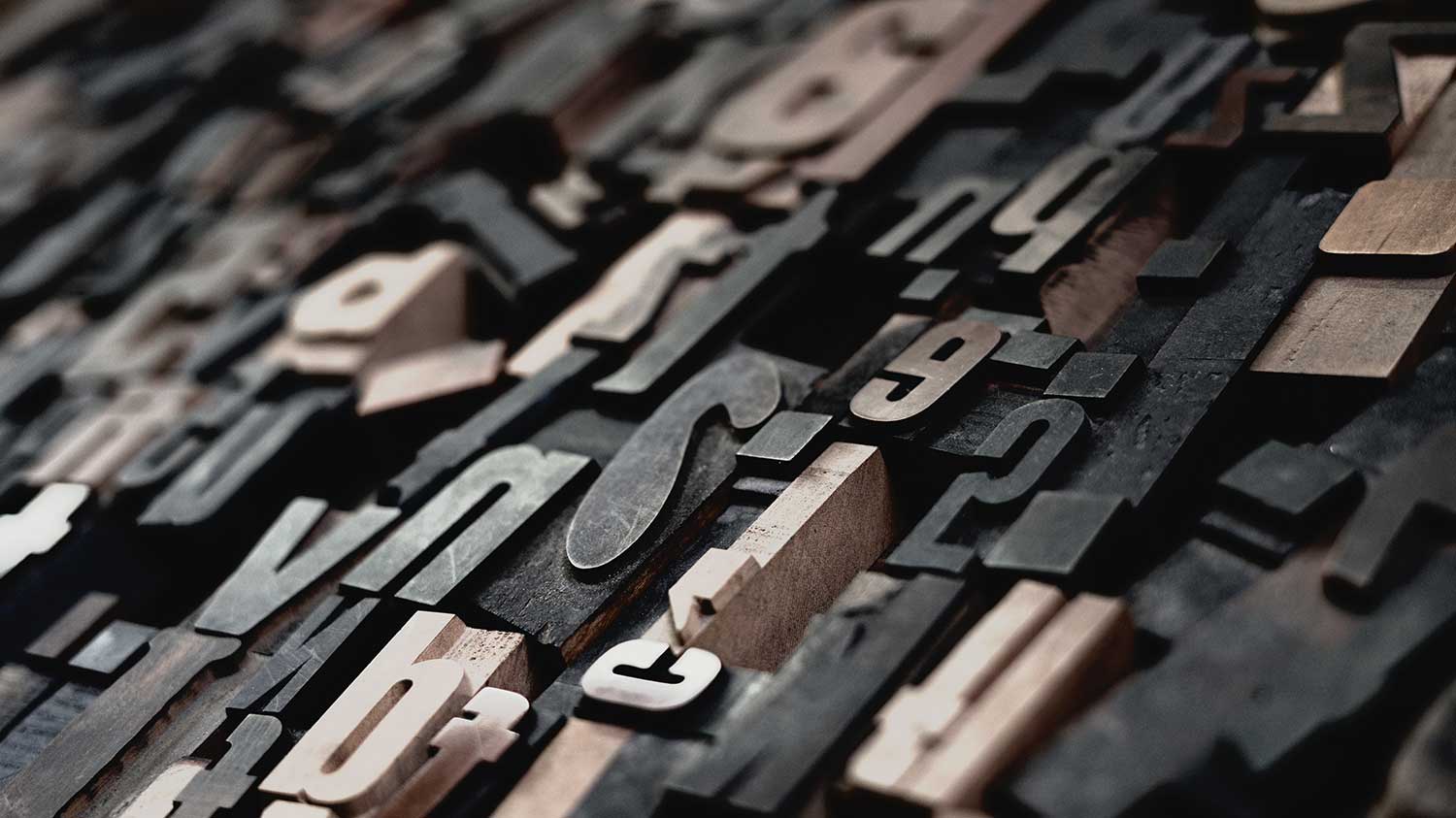 Assuming you know your competitors, this function can work for when you want to follow customers of your competitors and get your name out as the alternative choice. This is great to find followers that exactly match your requirements. If they follow, this can turn into genuine sales leads. Depending on your USPs, a competitor can severely miss out when you copy their followers.
PLEASE NOTE: This method could potentially see you follow the competitor's employees, so make sure you follow with caution, and watch out for the familiar signs (e.g employee in bio – although it's not bad, it's not best practice to be so obvious).
Tip: If you're a small company with a shop looking to follow local people, copying followers of neighbourhood groups, community forums or local attractions is a great way to find people who live near or visit your establishment.
One thing Crowdfire doesn't do is allow you to search for and copy members of relevant Twitter lists. Lists are a fantastic source for finding people who are interested in your field and the best part is, someone else has put them all in one place for you. The only trouble is finding the lists in the first place. Again you can head to your competitor's Twitter profile, see the lists they're members of and follow that way.
Crowdfire is certainly trailblazing the way forward in terms of Twitter But if the developers at Crowdfire could think up a way to find and follow lists through the app, they'd really send the competition up in smoke!
For more Twitter tips read our blog on how to attract customers with direct messages. It's more effective than you might think.
We can't wait for you to tell us success stories of Crowfire. Let us know in the comments and if you're looking for a program to exponentially grow your Instagram followers, we recommend Instagress.