Alibaba hit headlines recently for being back on the U.S.A market's list of blacklisted websites. The e-commerce giant had been accused of distributing large amounts of counterfeit goods online.
The rising Intellectual property question has created tensions between Alibaba and the United States trading agreements in recent times, although being excluded from the blacklist for over four years they had now been banned in a recent 2016 update.
According to TechCrunch, Zhang had recounted efforts taken to avoid pirate sellers, using big data analytics to block sellers that could appear problematic.
Despite the recent news, Alibaba has a reputation for being a disruptive e-commerce provider who are determined to clampdown on counterfeit selling and have contributed 30 million jobs to the global economy.
Who exactly are Alibaba?
Alibaba is the connoisseur of wholesale trading which has taken the Asian e-commerce industry by storm and in 2014 Alibaba held the title for one of the most valuable tech companies in the world, trumping internet giants such as Amazon and eBay. What was once a simple online platform for Chinese traders has now become a global e-commerce industry.
How do I identify myself with a renowned company like Alibaba?
During my time at university, a friend of mine decided to create an e-commerce business. We brainstormed ideas, designed our website and ordered our stock based on quantity from Alibaba. We didn't have the connections in China, nor the necessary experience, but six months later, we were e-commerce entrepreneurs with our brand accentuated through the power of instantaneous suppliers at the click of a button.
Connecting with manufactures is now as simple as ever as disruptive tech companies like Alibaba aim to simplify the e-commerce process by e-uniting people from all over the world. In this case, building relationships with manufactures from Shenzhen, China, proved to be a valuable asset for a group of students who wanted to create a global brand in England.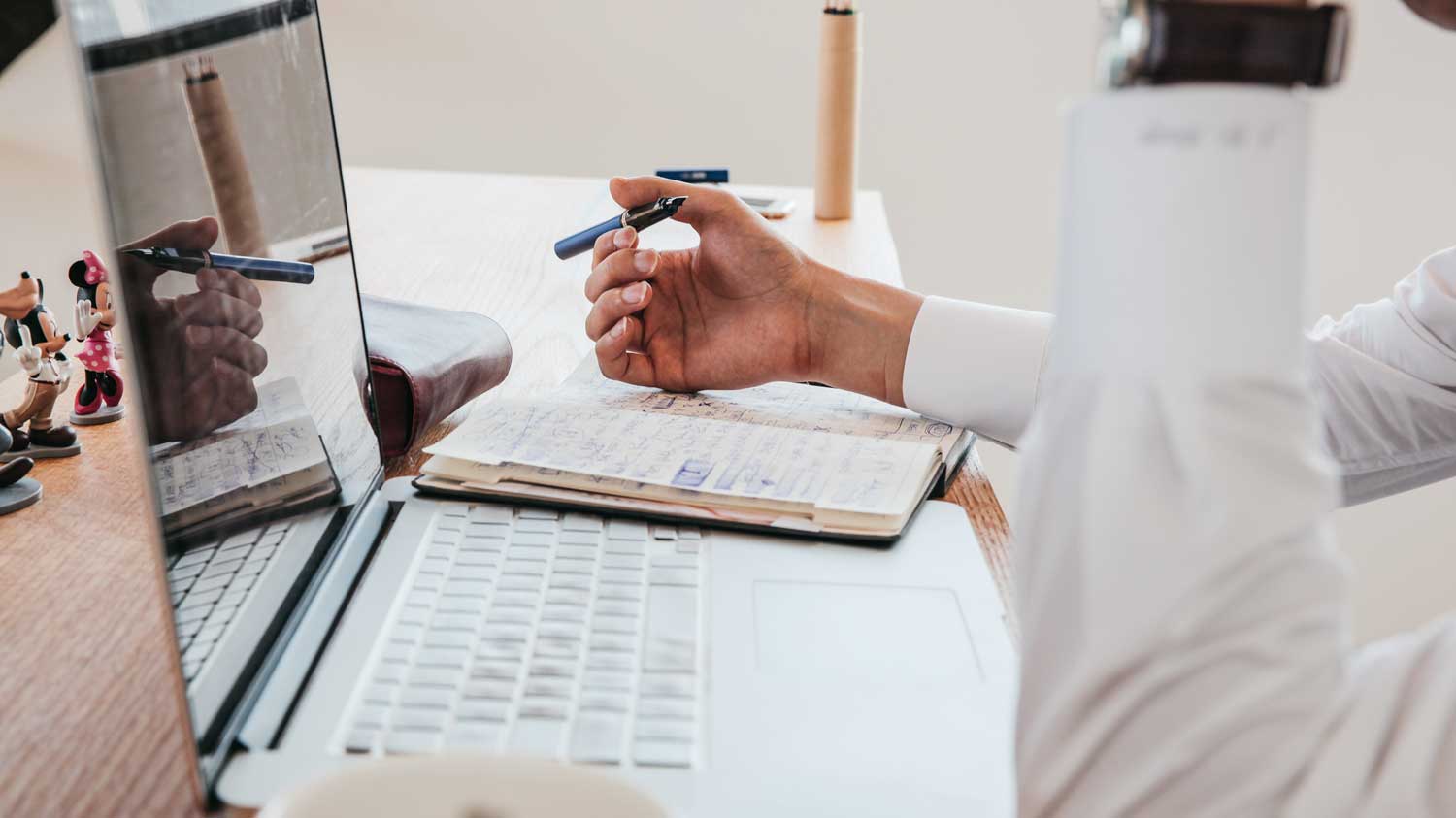 Technology has helped shape global culture and Alibaba has played a large part in influencing this. TechCrunch in November stated Alibaba would expand its cloud based technology in four new data centers across the world. Alicloud already claims to power one third of websites in China, proving Alibaba's cloud tech is as tangible as ever and is capable of adapting to the ever-changing e-commerce market.
Although Alibaba never loses sight of its main aim to help business sell via the internet, it is clear they are evolving at an extensive rate. It's no surprise the future for the company remains on the rise as Alibaba presents itself as an industry leader that gives the everyday entrepreneur the ability for ideas to come to fruition.
Further reading: What is Inbound Marketing and how it can help your Business.